December 2017 Newsletter / Calendar
Wow, the weather outside is absolutely beautiful this weekend and we couldn't be any luckier, given the time of year! I hope everyone had a fantastic Thanksgiving and enjoyed Family, Friends, some amazing food and a little rest and relaxation, I know we certainly did! As the old saying goes, There is ALWAYS something to be Thankful for! With that said, In addition to my immediate Family, I'm so very Thankful for each of you and your support over the last year.


Have you visited our Website or liked us on Facebook yet? They are the BEST way to stay up-to-date on our specials and new arrivals. Our Website has a few new sections added to our Home page and it is extremely easy to navigate. There are tabs for Featured Products, On Sale, Top Sellers and New Products. If you live in the Tri-State area, you can shop online and save on shipping by selecting pick-up in store and you can sign up for classes by selecting the Calendar tab.

During the month of December, we will be visited by
The ELF ON SHELF!
Stay tuned to our FACEBOOK Page
each day to discover what deals the Elf has uncovered!



* Sale Price can NOT be combined with any other offer.




"Sew What" is Happening in the
Shoppe in December .......

SEWCIALIZING - SHOW AND TELL!!!! I don't know about you, but I LOVE Show and Tell. It is my favorite part of quilt meetings. We will host it one time each month and we will have Donuts or
Bagels, Orange Juice and Coffee available. Please bring something for show and tell and, if you do, you will receive 20% off one regular priced item purchased that day. 20% off sale can not be combined with any other sales. Please feel free to bring a friend along, even if they do not sew! We want this to be a fun and joyful time so please bring any jokes or stories along also. You are welcome to come without a show and tell item, but won't be eligible for the 20% discount.


Saturday, December 2, 2017 10:00am - 12:00pm




We are having a Technique Party..... Saturday, December 9,2017. We will be doing a demonstration of blocks with those SQUEDGE rulers that we all have in our tool boxes....and have no idea how to use them or what to do with them. It is FREE and we will have drinks, treats and party games.




Snowman Table Topper
(sewing)



Winter Bird Wall Hanging
(sewing)



Kimberbell Club
Dealer Exclusive
Zippity Zip Key Fob
(ALL brands of embroidery machines)




Kimberbell Sweet Feet
(machine embroidery)




Kimberbell's "Jeanette" Zipper Bag
(in the hoop machine embroidery)









A few of our new arrivals ......



Hot Rods



FFA



Moda Grunge



Tea Towels


I know these are extremely early, but they just arrived and that is how the fabric world goes...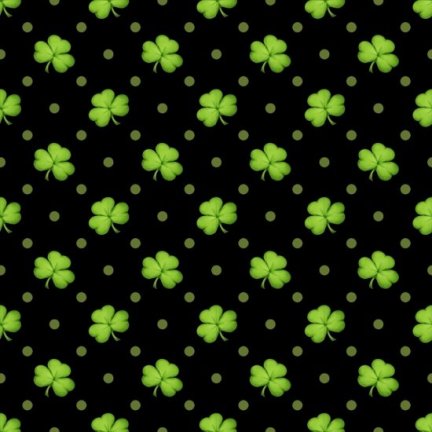 We Have Kits available for the Following:



QUEEN size Fabric Quilt Kit with pattern
and
Throw size Fabric Kit wit pattern.



Fabric Kit with pattern

Click the link at the bottom this Newsletter for the Printable Version of our Calendar.
We are still looking to add more friendly faces to our family and encourage you to stop by and apply at any time.

Reminder, For your convenience we are now open until 8:00 pm on Thursdays.

Our Row by Row Fabric Plates for 2017!
Sew What Shoppe is an Authorized Janome and a Authorized Husqvarna Viking Dealership. If you are interested in a sewing or embroidery machine, we will be more than happy to assist you in making a small project at no cost to you. Stop by our Shoppe when you have free time or call us at (217)222-7458 and we will schedule an appointment for you to come in and test drive our machines and play! It can be extremely busy in here at times so with that said, Appointments have not nor will they ever be necessary, they only allow us to focus on you and your experience.
We look forward to serving all of our current and new customers with a unique experience by offering both Janome and Husqvarna Viking, Fabric, Classes, Machine Service and Longarm Quilting Services.
Have a Blessed Day from all of us here at Sew What Shoppe and see you soon!
Shawn, Brian, Gloria, Shavon, Kim, Tina, Amy, Ann, Jan and Kermit
CLICK THE LINK BELOW TO SEE THE
December 2017 CALENDAR
https://media.rainpos.com/6237/last_december_2017_calendar_final.pdf